Fashion Kitabı - Fashion Kitapları
Fashion konu başlığında toplam 20 kitap bulunuyor.
Aşağıdaki Fashion kitaplar "alfabetik" sıraya göre listelenmektedir.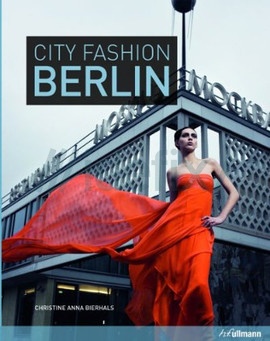 Molly Donovan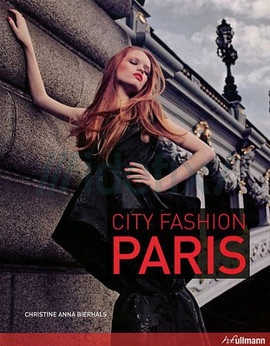 Peter Barberie
City Fashion invites us to explore the fascinating world of fashion. Here, it is not the renowned designers that stand in the focus, but the young top designers and the upcoming fashion stars of tomorrow. No other book delves so deeply into the fashion scene of Paris. The chapters Amazing Fashion and Luxury Fashion show the young creative folks setting tomorrow s trends. The book at hand also intr..
»»
James Laver
From the momentous invention of the needle some 40,000 years ago to the development of blue denim; from Neolithic weavers to the biggest names in the fashion industry today -- this classic guide covers the landmarks of costume history, the forms and materials used through the ages, as well as the underlying motives of fashion and the ways in which clothes have been used to protect, to express iden..
»»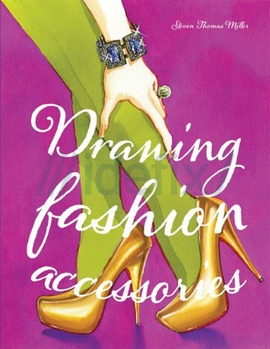 Steven Thomas Miller
Drawing Fashion Accessories is a practical guide to illustrating footwear, millinery, bags and purses, cosmetic products and jewellery, offering a unique resource for students and professional fashion illustrators alike. Beginning with a discussion of the media available for drawing fashion accessories and how best to use them, together with a demonstration of various art styles, Miller then moves..
»»
Mark Tungate
Once a luxury that only the elite could afford, fashion is now accessible to all. High street brands such as Zara, Topshop and H&M have put fashion within the reach of anyone, whilst massive media attention has turned designers such as Tom Ford, Alexander McQueen and Stella McCartney into brands in their own right. This updated new edition of the international best-seller Fashion Brands explores t..
»»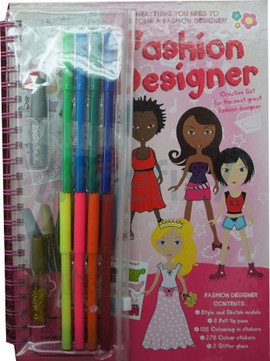 Net Turistlik Yay.
Orijinal dilinde yayınladığımız bu ürünle çocuklarımız hayallerini renklendirerek, içerisindeki çıkartmalarla kendi moda dünyasını tasarlayacak...
»»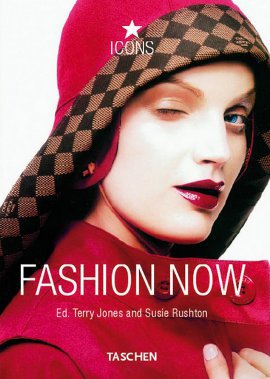 Terry Jones
Fashion designers in the spotlight Compiled by the style-savvy staff of the seminal monthly i-D, Fashion Now highlights the work of over 90 designers around the globe, focusing on not only the biggest names but also the most exciting new talent. A to Z designer entries include exclusive interviews, biographical information, photos of recent designs by today`s leading photographers,..
»»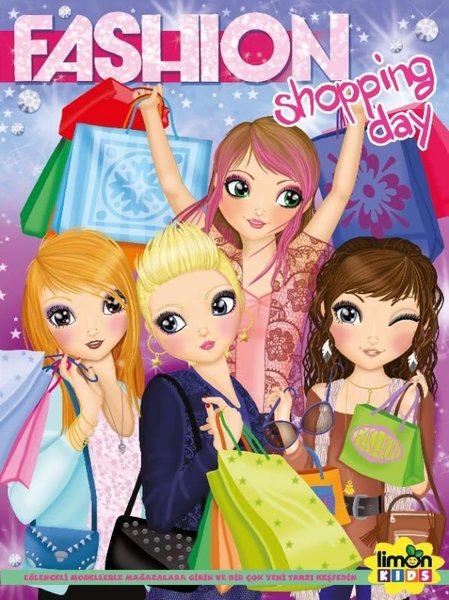 Kolektif
Bu kitapta, dört yakın arkadaş alışveriş yaparak günlerini geçirecekler. Sen de onları takip edip onlarla birlikte çeşitli mağazalara girip onlara kıyafetleri konusunda tavsiye vererek alışveriş yapmalarına yardım edebilirsin. Onlarla birlikte eğlenmeye hazır mısın? Renkli kalemlerini yanına almayı unutma!    
»»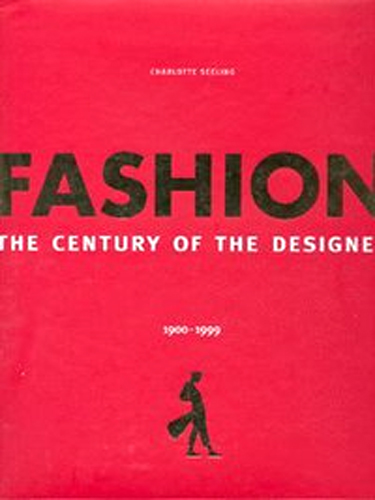 Charlotte Seeling
Fashion, so it is said, is a prevailing trend that pervades society parellel to world history. Fashion is about the desire for change, and this makes it as much a part of our basic outfit as the power of habit. The development of fashion reached a decisive turning point at the very beginnig of the 20th century. Suddenly fashion became institutionalized, and the new phenomenon of haute couture was..
»»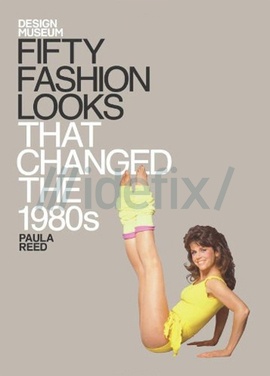 Paula Reed
The Design Museum and fashion guru Paula Reed present Fifty Fashion Looks that Changed the 1980s. The most exciting, influential and definitive looks of one of the most significant decades in fashion! The Design Museum's mission is to celebrate, enterain and inform. It is the world's leading museum devoted to contemporary design in every form from furniture to fashion, and carchitecture to grap..
»»